---
This post is now out of date. Please read our new post on inspection timescales which we published in June 2023.
---
There's been some speculation about the timing of inspections, particularly of the new short inspections, and I understand that some schools may be anxious about where they are.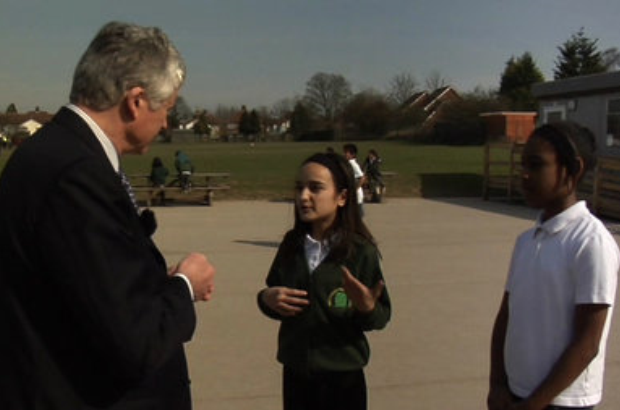 When we introduced short inspections of good schools in September 2015, we moved from a cycle in which these schools were fully inspected on average every three years and seven months, to one where we aim to visit them approximately every three years. This will help us to identify decline earlier or give good schools the opportunity to demonstrate improvement sooner.
Transitional year 
However, with this academic year being a transitional one, it means that we will not be in the 'three-year cycle' for all good schools straight away – we will be moving towards it. Therefore, the first short inspection for a good school is likely to fall more than three years after its last inspection. However, statute dictates that this cannot go beyond the end of the fifth academic year after the previous inspection.
Please remember though that it's best not to try to predict the date of your inspection based on when the last one took place and sometimes, Ofsted will inspect very soon after your last inspection if we have concerns.
Schools requiring improvement
Schools judged as Requires Improvement will be re-inspected under section 5 of the Act ('full inspection') and this could be up to 30 months after the publication of the previous report.
Recently appointed headteachers of schools judged to require improvement and those who may have questions/concerns about the scheduling of their next inspection may write to the relevant Ofsted Regional Director to set out the context of their school's present position. Any decision on the timing of the inspection will be for the Regional Director.
Focus on the children
That said, we do not expect schools to start planning and preparing for inspection. Our inspectors want to see leaders and teachers doing what they do well on a daily basis. Some of my colleagues have been reiterating this in a series of #OfstedMyths videos – rather than preparing for the process of an Ofsted inspection, just focus on what's best for the pupils.