I hope everyone enjoyed their summer holidays and that you are all now comfortably settling into the new academic year. This is often a time for introducing fresh ways of doing things - including here at Ofsted. This autumn term our inspectors are starting to collect evidence on a digital platform, rather than recording all their notes using pen and paper.
We've developed a new electronic evidence gathering (EEG) tool, which will make the collection and sharing of inspection evidence much more efficient. Beginning this month, we will be gearing up to use this new tool on over 8,000 inspections annually.
As you probably know, inspectors currently capture evidence on handwritten forms. These forms are collated by the lead inspector and sent to our evidence collection centre, where they are scanned and stored electronically. Let's be honest, this is all a little bit 20th century. So, in line with many other public sector organisations, we decided the time was right for Ofsted to embrace modern technology in ways that make the very best use of our resources.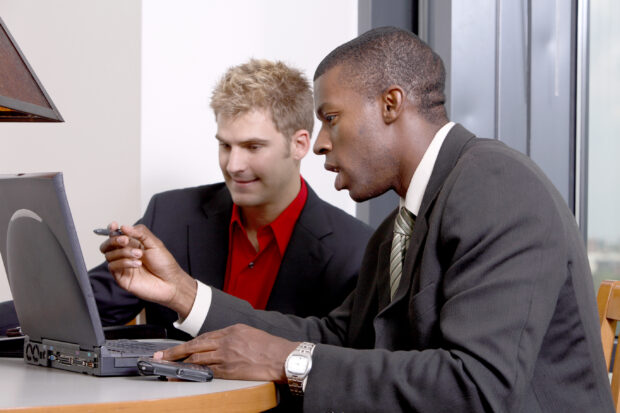 Inspectors will still make notes as they collect evidence, but rather than pen and paper, they will capture these on a tablet. The EEG tool recognises their individual handwriting and turns it into clearly printed text on their screens. Inspectors can also input information by typing on a laptop, or through voice recognition software, where this wouldn't disturb the work of the school.
The EEG tool will transform the way inspectors do their day-to-day work. It will make note-taking easier and less time-consuming for inspectors, while still ensuring a robustly-captured evidence base. Inspectors will no longer have to collate and post their paper evidence forms to our evidence collection centre, so we will also see less time spent on routine administrative tasks, and there will be cost savings in relation to printing and mailing.
Not too many changes
The inspection process itself remains exactly the same. The only change that schools and pupils will see is inspectors using a tablet or laptop instead of pen and paper. Inspectors will also be requesting use of providers' broadband, to allow them to share evidence with their colleagues.
EEG is very much part of our strategy to be a force for improvement through intelligent, responsible and focused inspection and regulation. It will streamline the way inspectors gather and share evidence. And it will make collation of evidence across themes and areas of practice significantly easier for Ofsted, which will be of huge benefit to our research programme.
Back in July, as the school year was drawing to a close, a group of pioneering inspectors were busy getting to grips with the new EEG tool. They trialled EEG on a series of pilot inspections of primary, secondary, special and independent schools across the country, as well as on further education and skills inspections, and visits to local authority children's services.
This was an opportunity for us to test EEG and take account of providers' views and experiences during the inspection process. The feedback we gained from the pilots - from both inspectors and the providers involved – has really helped us to understand the impact, effectiveness and feasibility of gathering evidence electronically.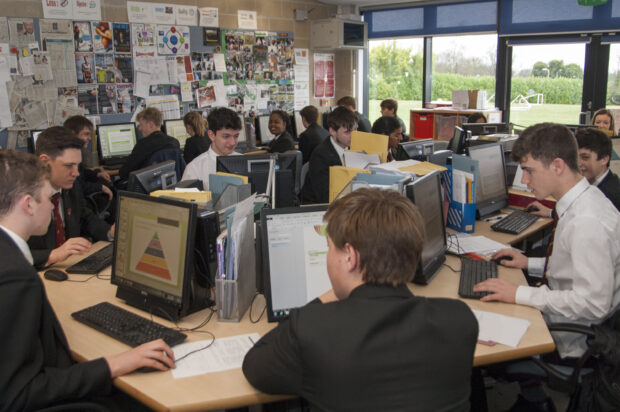 I'm pleased to report that these pilot inspections were very successful. In the schools involved, leaders, teachers, pupils and governors all told us they found the EEG system effective and efficient. Schools and pupils were unequivocal that EEG didn't hinder discussions during inspection, or act as a barrier.
Leaders and pupils also told us that EEG feels less obtrusive than handwritten evidence forms. In fact, some providers felt that the benefits of inspectors sharing real-time evidence electronically gave them greater confidence in the inspection process.
This is all good news for our roll-out plans, the first phase of which has now begun in schools, further education and skills providers, and on some social care inspections. By the end of the 2018/19 academic year we expect all these inspections will be using EEG.
I am extremely grateful to everyone who allowed our inspectors to come into their organisations at a very busy time of the year. Without your support and enthusiasm, these pilot inspections just would not have been possible.
You can keep up-to-date with Ofsted news by signing up for email alerts. You can also follow Ofsted on Twitter.