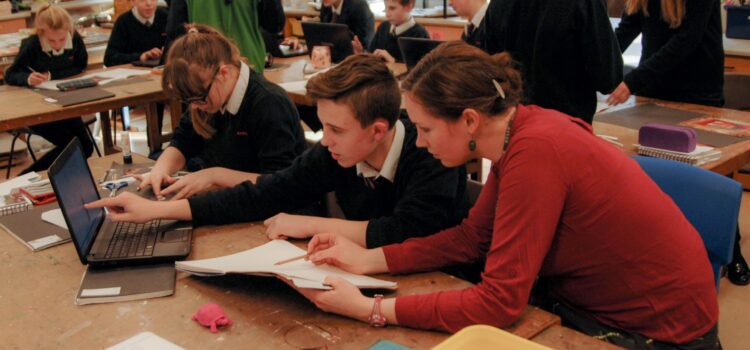 Developing the education inspection framework: how we used cognitive load theory
Ofsted's Head of Research, Daniel Muijs, explains how we've used cognitive load theory in the development of our new education inspection framework.
Copy and paste this URL into your WordPress site to embed
Copy and paste this code into your site to embed
Related content and links
About 'Ofsted blog: schools, early years, further education and skills'
This blog will look at the way Ofsted inspects education, from early years to schools and the further education and skills sector. It will update you on developments and feature current issues.