Our inspectors from Ofsted, and those from the Care Quality Commission (CQC), want to know not only how services take the views of parents, children and young people on board but also how local areas work with them to co-produce plans that will lead to the best outcomes for the children and young people. When we're carrying out a joint inspection with CQC, we check how effective local areas are in communicating. Are they asking parents about their views? Are families involved in decision-making? Are their wishes and feelings taken on board? It's important that inspectors know what parents think about how things are working for their child.
Meeting inspectors
We want parents to play an important role in the inspection, so our inspectors meet parents and talk to them. Inspectors cannot meet parents individually, but they can and do meet with groups of parents, via the parent and carers forum and through the webinar which they host during each inspection. To improve this process and in response to feedback, in 2016 we increased our notice period for the inspection from 2 to 5 days.
However, we're still concerned that not all parents are having their say.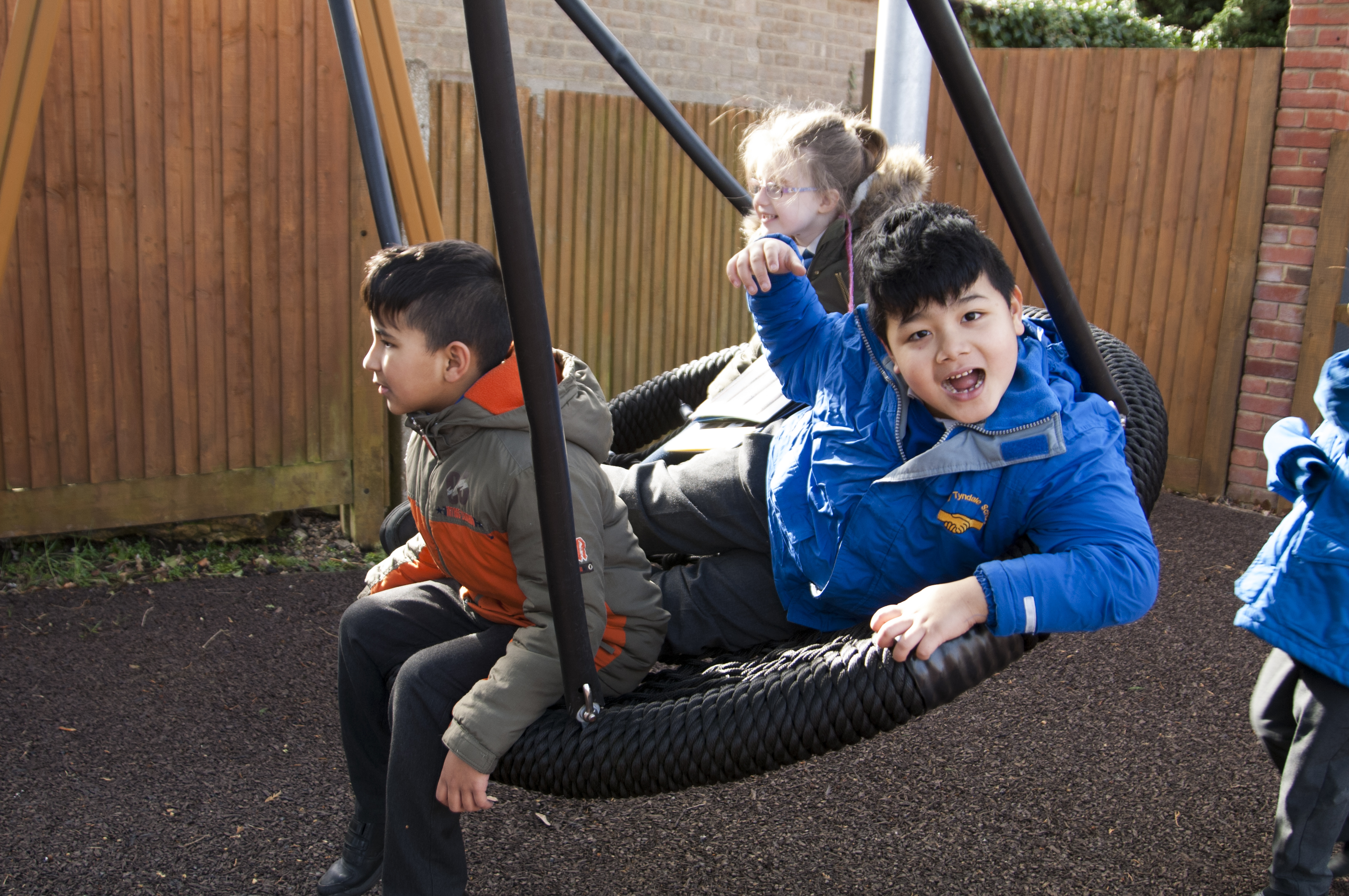 We currently have a range of ways of letting parents know that their services are being inspected. First, we tell the local area partner services that our inspection is about to take place. We send details of our webinar sign-up page to them and other stakeholder organisations. The stakeholder organisations then distribute the information to their members.  These organisations include organisations such as the Council for Disabled Children, the National Network of Parent Carer Forums and the National Deaf Children's Society.
The webinars are a great chance for inspectors to share with parents and carers what they are doing and why, as well as being interactive and responsive to their views.  The hosts are the Ofsted and CQC inspectors who are carrying out the inspection. If parents and carers take part, and don't feel that their questions have been answered, they can email after the event to Lasend.support@ofsted.gov.uk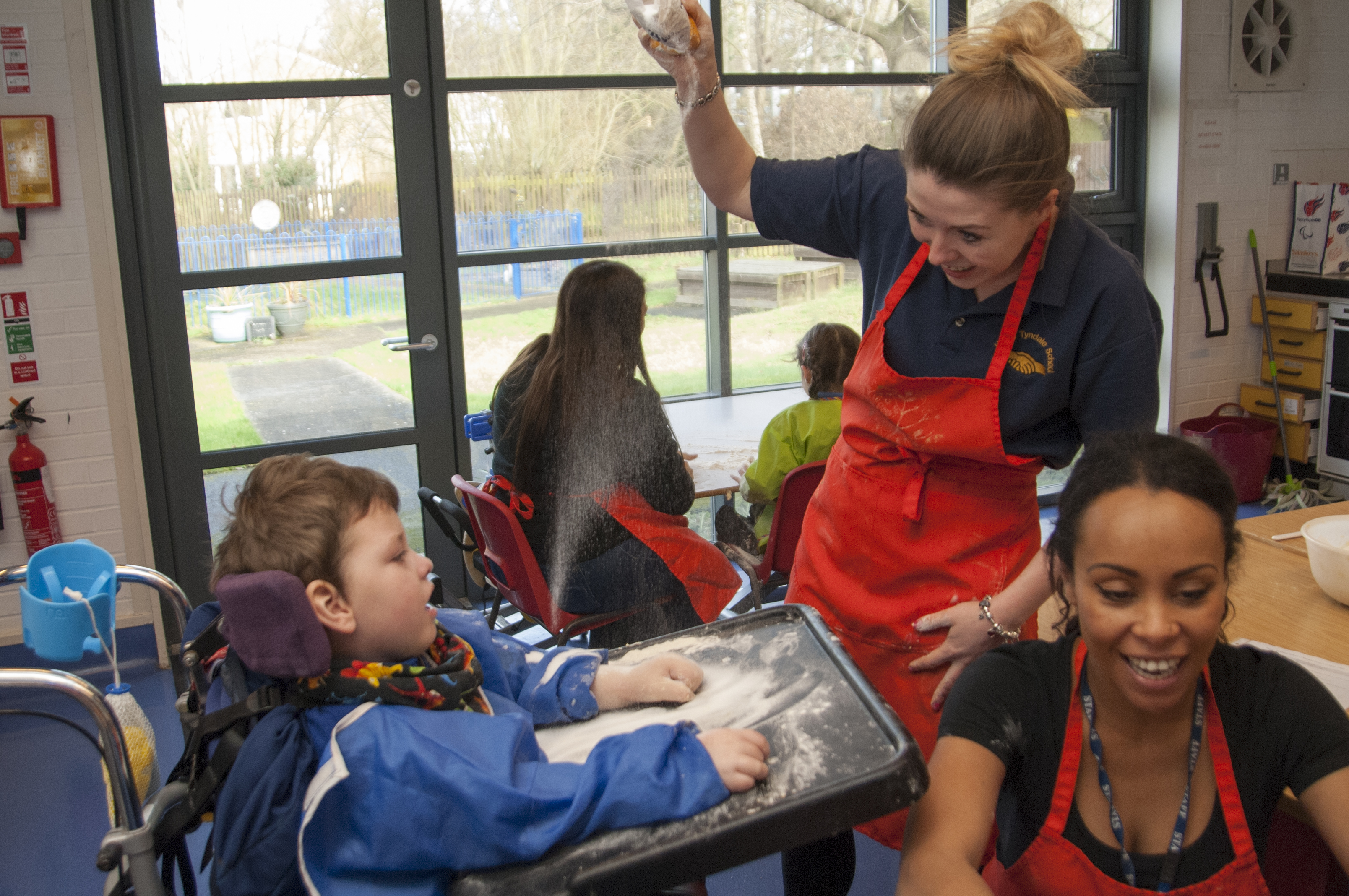 Sign up to hear
What else? We tweet out the link to the webinar and give the full details of where the inspection is happening. We've also agreed with the popular website for parents of children who have SEND, called SEN Jungle, that they'll help us to do this by adding the details to their website and emailing it to subscribers. You can subscribe to the site to keep up to date. SEN Jungle cover the inspections in blog posts and news stories too.
You can sign up to receive an email from GOV.UK when we add information on inspections to the page. Have a look here – it's very simple and you can choose how often you hear from us. Our press team contacts local and regional radio and newspapers to keep them informed too.
We believe that the momentum of these inspections has encouraged local areas to act more quickly to circulate information. But if this isn't the case in your local area – let us know.
Follow us on Twitter to hear more @Ofstednews